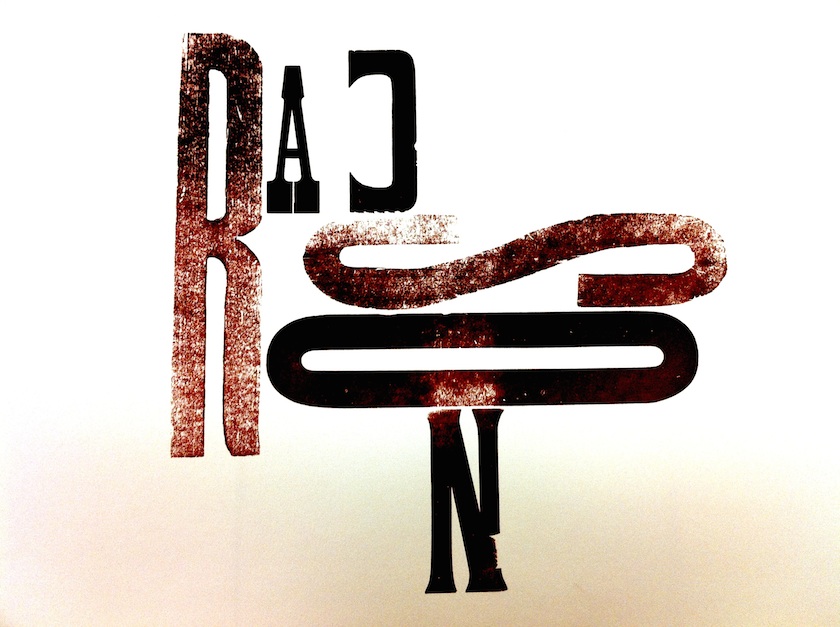 n e w s :
david has been invited to judge the D+AD awards in london this spring,'11,
celebrating the best worldwide design and advertising for '10.
following recent lectures in nyc + phil.(PENN) next up: argentina+new zealand, vancouver.

upcoming:
davids exhibition in PARIS , spring 2011

watch for dc's new
TVcommerical,as CD,
for B.headphones

davids recently designed architecture book,
PATTERNS by p.anderson+d.salomon (Harvard, Cornell)
is now available at better book stores.